YA Novella: Cover and Preorder Now Available!
At last I can share the cover for my young adult historical mystery novella, the Poison in All of Us. And the ebook is now up on Amazon for preorders. The book will be released on November 17th, so if you preorder now, it will download to your device then.
Without further ado….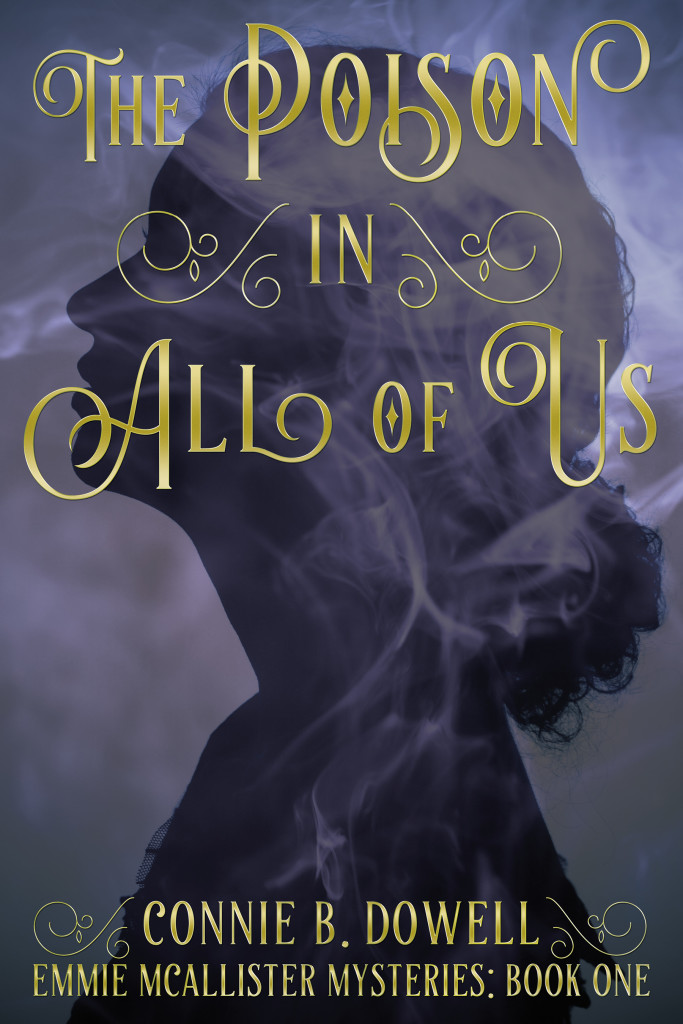 Tada!
And you can find it on Amazon here and on Goodreads here!
The price is currently 99 cents during the preorder period and first week of release.