Snag Some Discounted Ebooks–Historical Fiction and Nonfiction
Hey, guys. Just a heads up that the The Poison in All of Us and You Can Love Writing are each featured in one of Ryn Shell's Mid-Month (14th and 15th) book promotions. It's a great chance to check out new authors with discounted or free ebooks.
There's the historical fiction promotion: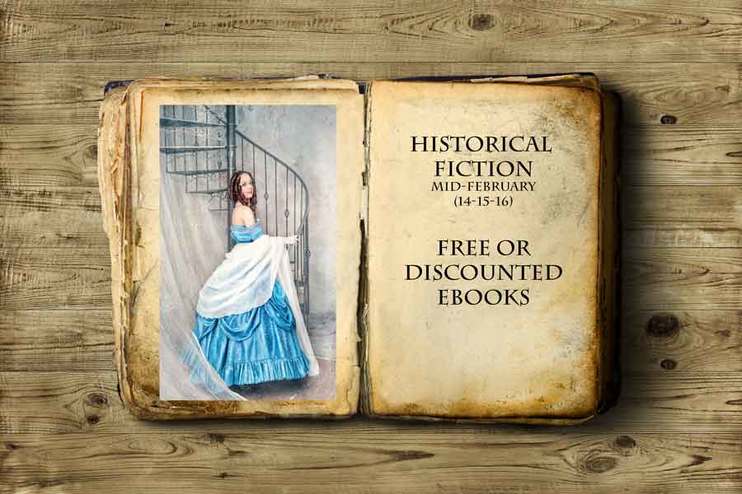 And a nonfiction promotion, highlighting books on writing and the arts: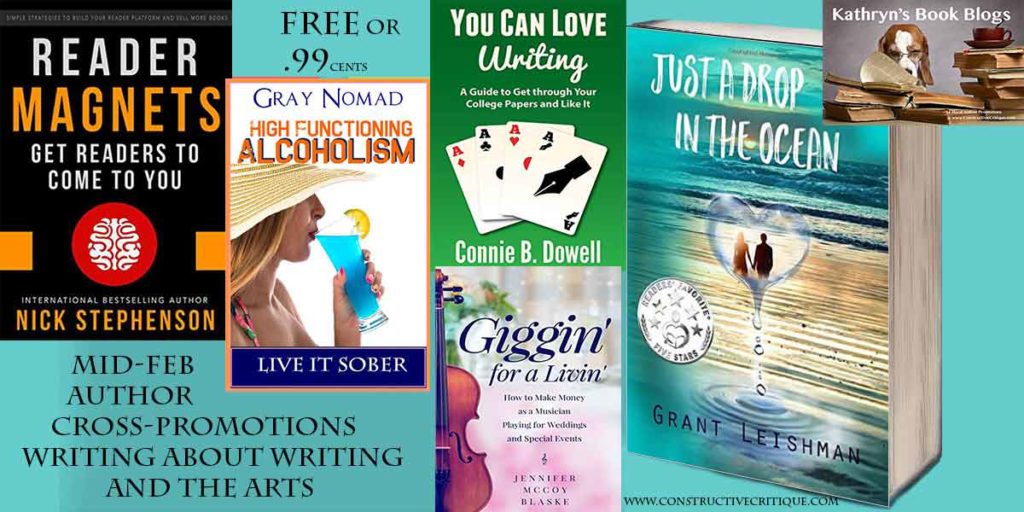 That's all for today, though I'll be back on the blog tomorrow with more news!