Welcome! Whether you're looking for editing services, writing tips, author interviews/guest posts, or historical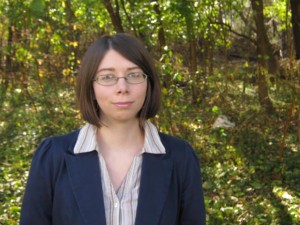 resources, you've come to the right place.
I'm a writer, writing tutor for teens and adults, and a freelance editor. I have a bachelor's in English from the University of Georgia and a master's in Library and Information Science from Valdosta State University.
My first book, YOU CAN LOVE WRITING: A GUIDE TO GET THROUGH YOUR COLLEGE PAPERS AND LIKE IT is now available.
I'm a big history nerd, and I love to dive into piles and piles of primary source material, always emerging with more story ideas than I have time to write. Thanks for stopping by!